Ottawa Breast Augmentation
Breast Augmentation in Ottawa - Kanata Plastic and Cosmetic Surgery
Learn More
Breast Augmentation in Ottawa
Women may consider undergoing breast reduction or breast augmentation surgery for many reasons. Some women may not feel confident in their natural breast size, or their breasts may have changed after pregnancy or weight loss. Others may feel their breasts are asymmetrical, causing body image issues. Breast augmentation surgery can help improve a woman's self–confidence and self–image. It can also help a woman feel more comfortable in her clothes and with her body. Breast augmentation surgery can be a safe and effective way to achieve beautiful, natural results.
About the Breast Augmentation Procedure
What is Breast Augmentation?
Breast augmentation is a surgical procedure performed to enhance the appearance of a patient's breasts. Most commonly, breast implants are used to achieve the patient's goals. Breast augmentation is the most commonly performed procedure at our Ottawa clinic and our surgeons have the training and experience to deliver consistent, exceptional results.
What is the difference between saline and silicone breast implants?
At Kanata Plastic and Cosmetic Surgery, both silicone and saline implants are available to our patients. Most patients prefer the use of silicone breast implants as they look and feel more natural than saline. Both implant types are safe and fully approved by Health Canada. Our surgeons will be able to provide you with the information you need to make a fully informed decision about which implant type you prefer.
Are there different implant shapes available?
Yes. Breast implants either come in round or anatomic (sometimes known as "tear drop" ) shapes. While most patients choose round implants, there are times when anatomic implants are a better option. The choice between the two will depend on your natural anatomy as well as your goals and expectations.
Is it better to have the implants placed on top or below the muscle?
Another decision that is made before surgery is the location of implant placement. Breast implants can be placed either above the pectoralis major muscle (termed "subglandular") or beneath it (termed "submuscular"). Another implant placement position commonly used is a combination of the two, know as "dual plane". While Dr. Lacey has extensive experience with each of these placement positions, there may be one that is best suited to meet your goals.
Do I need a breast lift as well?
Whether due to weight changes, past pregnancy, or age, it is not uncommon for patients to inquire about the combination of a breast lift and augmentation at the same time. In many cases these procedures can be combined to provide a youthful, natural result. In some cases however it is necessary to perform these as two separate operations in order to achieve the best possible aesthetic outcome while limiting your chance of developing a complication.
What is the cost of breast augmentation surgery?
The typical cost of  breast augmentation surgery starts at $9000 plus tax.
The Surgery
Am I a candidate for breast augmentation surgery?
The best way to determine if you are a candidate for one of the above procedures is to schedule a consultation with either Dr. Lacey or Dr. MacArthur. At your consultation the surgeons will listen to your concerns and discuss what treatment option would be most appropriate. You will have opportunities to ask questions with the surgeons and can review before and after photos from past patients.
What can I expect for my recovery?
Breast augmentation surgery is done on an outpatient basis, meaning that patients are able to go home the same day of their procedure. Most patients book 1-2 weeks off of work, depending on the requirements of their job. We ask patients to refrain from heavy physical exertion for 3-4 weeks after surgery to allow for normal healing.
Why have Breast Augmentation Surgery at a Private Facility over a public hospital?
A private plastic surgery facility offers a more private, discreet atmosphere than a public hospital, as well as a higher quality of care, greater accessibility, and more personalized care. Private facilities are also cleaner and more hygienic, making them a much safer option than public hospitals, and the staff are highly experienced and knowledgeable, providing an expert level of care. In addition, they often provide follow–up care such as post–surgery appointments, and have a good reputation, making them the preferred choice for many patients. Press here to read 9 Reasons to Choose a Private Surgical Facility over a Public Hospital.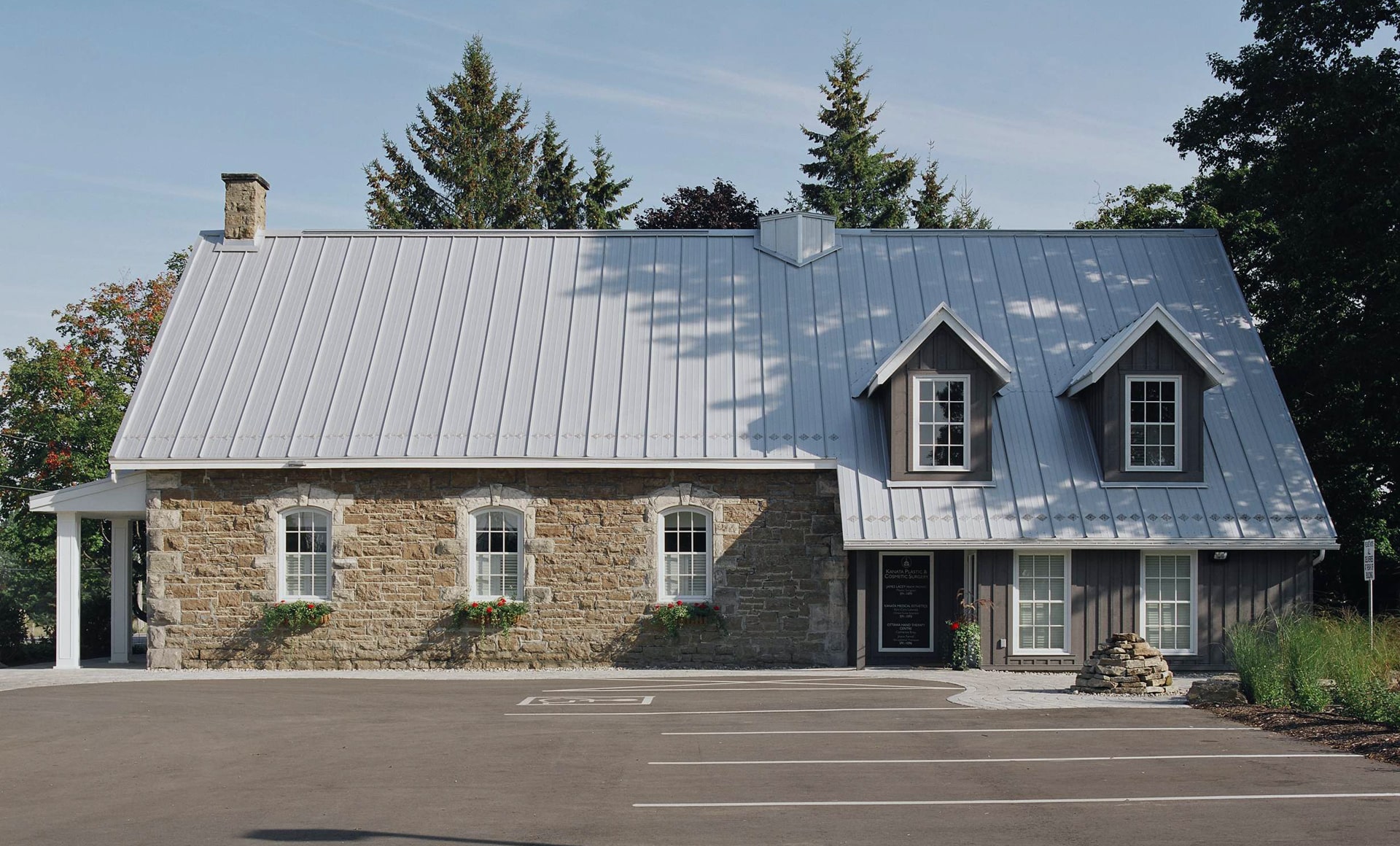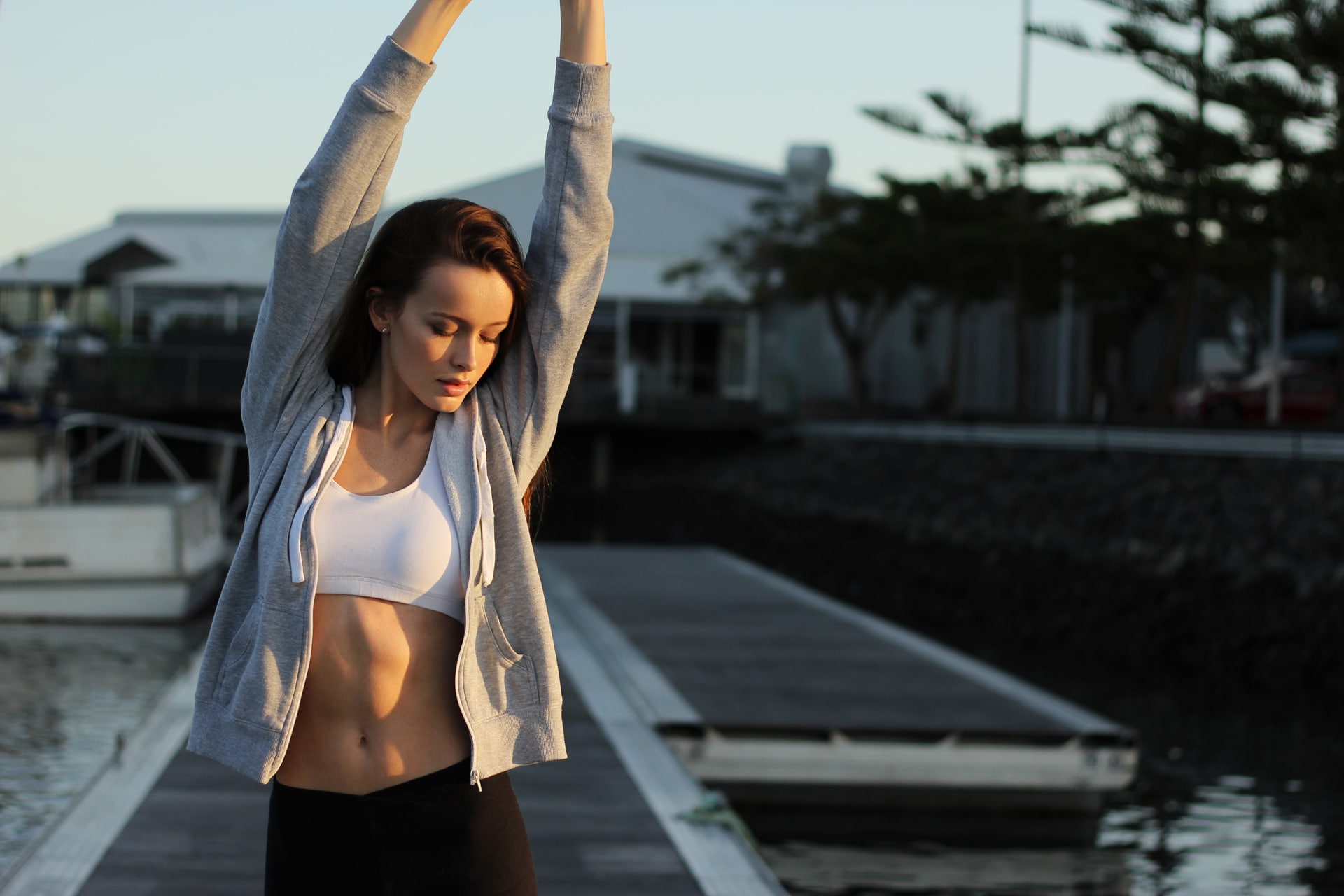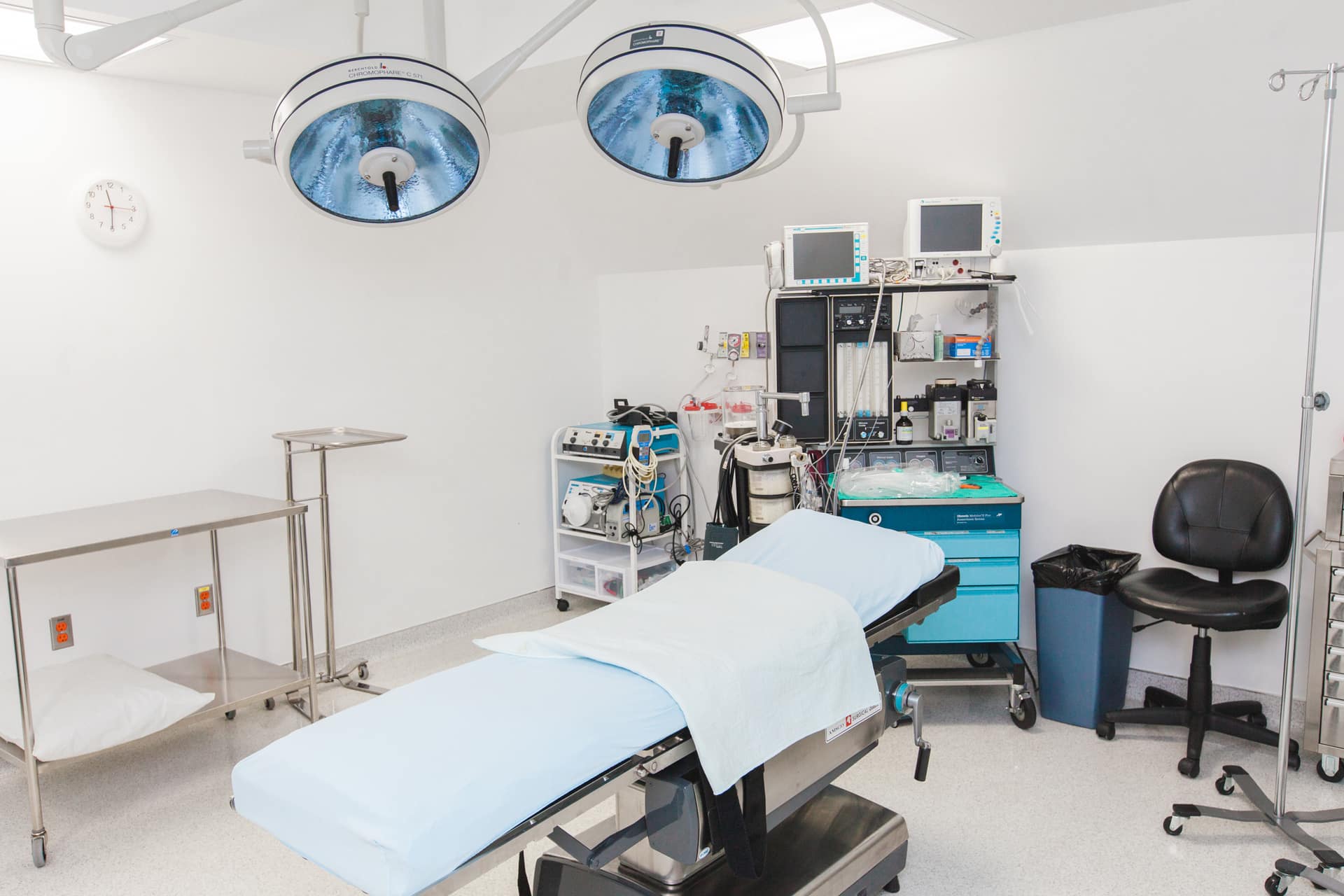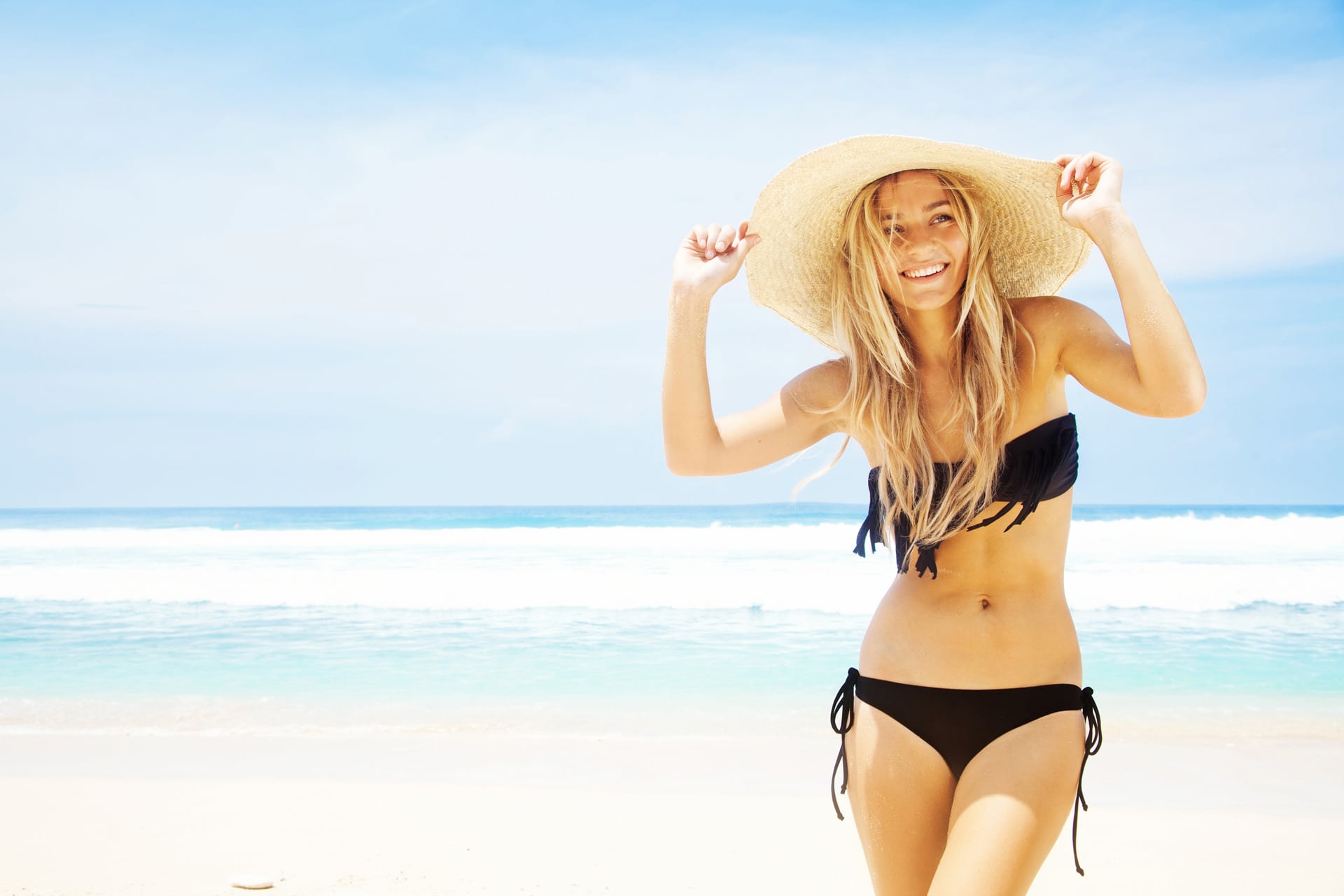 When did you decide to become a plastic surgeon?
I rotated through plastic surgery as a medical student while at McGill University 30 years ago. I was fascinated by how real the anatomy looked under an operating microscope and that plastic surgeons are called upon as problem solvers when other surgical specialties get into trouble. It amazed me that plastic surgeons restore function, reconstruct missing parts and tissues, and make people feel better on the inside and outside with cosmetics surgery.
Why did you choose to work in Ottawa?
My first practice was five busy years at the Royal Victoria Hospital in a Barrie. This is a large regional hospital with very busy clinics and ER, and 13 operating rooms. It was a great environment to start work as a young plastic surgeon and provided lots of opportunities. However, when I started a family we found Barrie too far from Montreal (where I had grown up) and my practice too busy. Ottawa is a great place to raise a family, is still close to Montreal, and there are more plastic surgeons per capita, making for a better practice and family lifestyle.
What is your favourite part of the job?
My favourite part of the job is dealing with my patients. I enjoy the interaction with my patients and consider myself a doctor first ; listening to and examining my patients carefully to make an accurate diagnosis, and as a surgeon second; to address the problem using my hands. It is very satisfying to make a difference in someone's health; physical or emotional, and know that you were responsible for it.
What motivates you?
I try to do a better job on each surgery I do; constantly looking for things that I could do better or differently to improve the outcome. Knowing that I am doing my best, and also making patients happy and healthier is the best type of payment and motivator.
What do you do outside of the operating room? 
I am a proud father, with three lovely children. I enjoy doing yoga, working on my sailboat and sailing, and going to the cottage to ski and relax. I am now thinking of projects such as humanitarian plastic surgery in Jamaica and Mexico, and getting into woodworking.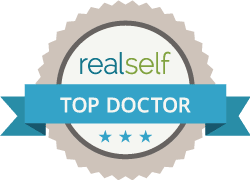 How do I book my surgery?
The first step in to schedule an appointment to see Dr Lacey. Please fill out the form below, or call (613) 591-1099 to speak to our office staff.  We can also be reached by email at kpcs@kanataplasticsurgery.com.
Our surgeons and staff would be happy to meet you and discuss whether or not breast augmentation surgery would be right for you.
Interested in our other services?
For more information on all of our services,  please visit Kanata Plastic and Cosmetic Surgery's website.
Visit KanataPlasticSurgery.com